About Our Educators
With a combined experience of 45 years in public education, the Andersens have made teaching the kids of Jupiter, Florida their life's work. They are uniquely qualified to create an exciting and dynamic homeschool curriculum for your middle school student because their own daughter is entering the same scary school age! They created The Andersen Academy as a solution to the overtesting, overcrowding, and impersonal approach that public middle school education offered to their child. With access to dozens of the areas most sought-after and awarded educators, The Andersen Academy offers a "village-type" approach to education.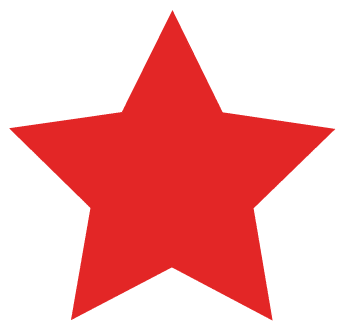 Carrie Andersen
ELA, Science, Social Studies, Fine Arts
Carrie Andersen has taught English to 9th-12th grade students for 20 years. She has been consistently ranked in the top 3% of teachers in the State of Florida, won several student, community and peer-based awards, led the largest community-service based Interact Club IN THE NATION, and is loved by her students. Mrs. Andersen's talent with teaching writing and critical reading skills has made her the "go-to" English teacher at area high schools for years!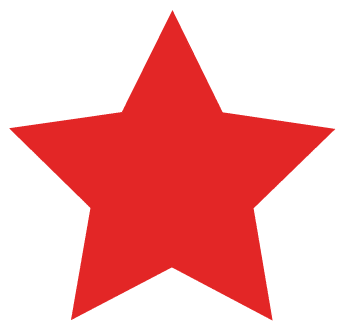 John Andersen
Math, Science, Social Studies, Physical Education
John Andersen has taught Math at area high schools for 25 years and holds the record as the winningest coach in school history while heading the boy's basketball program. His easy, funny personality has made him a student, parent, and faculty favorite since the start! Don't let the title of "coach" fool you: Mr. Andersen can teach math to anyone, including his reluctant wife. His reputation as "the teacher who makes math easy" precedes him.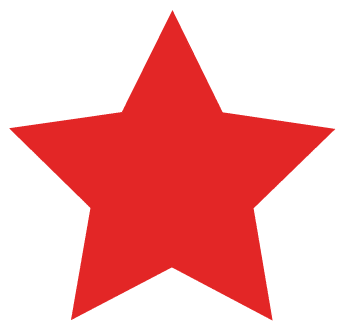 Brian Jakob
Music, Math, Science, Social Studies, Physical Education
Mr. Jakob has been teaching since 1993 and is certified in Elementary, Middle School, and High School curriculums as well as being Gifted Certified. "Mr. J" loves music and continues to share his talents onstage as a musician and DJ.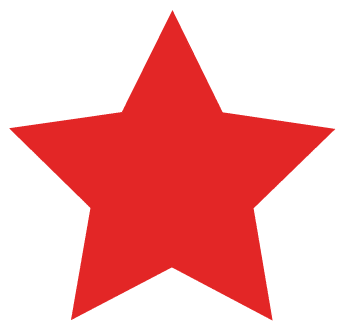 Shyanna Bellissimo
Social Studies, ELA, Science, and Math
Mrs. B" has a background in early childhood education and has been homeschooling her son for over 3 years. She is focused on both teaching and administrative duties, and is a class favorite!